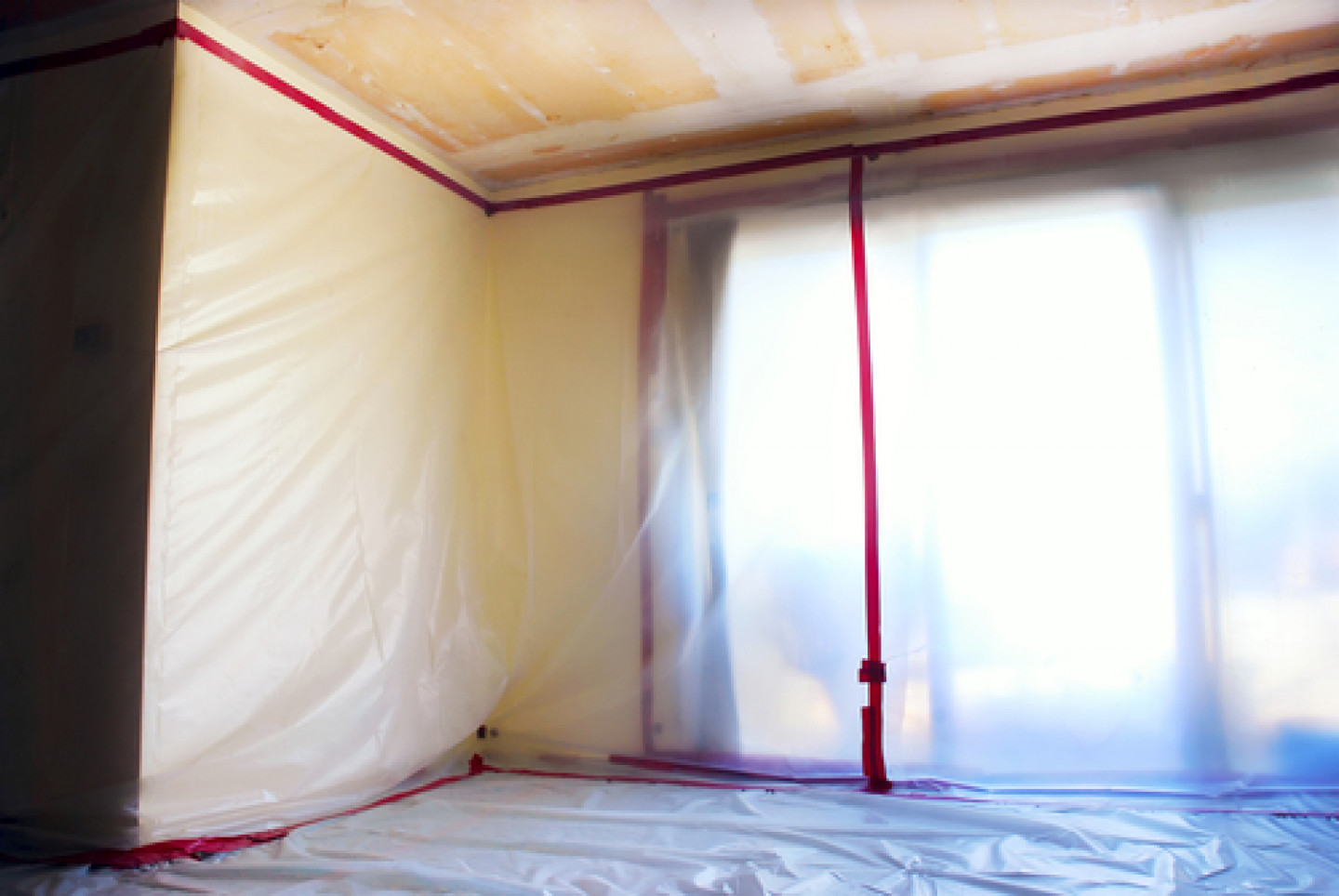 Avoid the Risk of Asbestos Inhalation
Sign up for asbestos testing in Casper, Glenrock & Douglas, WY and the surrounding areas.

Older homes often have hazardous asbestos lurking in the walls and attic. All About Home Inspections provides comprehensive asbestos testing to determine whether there are dangerous levels of asbestos in your home. If we find anything, we'll let you know and form a plan to take care of it.

If you don't mess with asbestos, it won't mess with you. Asbestos is usually stirred up and disturbed during the demolition of a building. If you intend to have a building demolished, make sure you get it tested for asbestos first.

Call (307) 776-9290 now to request asbestos testing in Casper, Glenrock, Cheyenne & Douglas, WY.