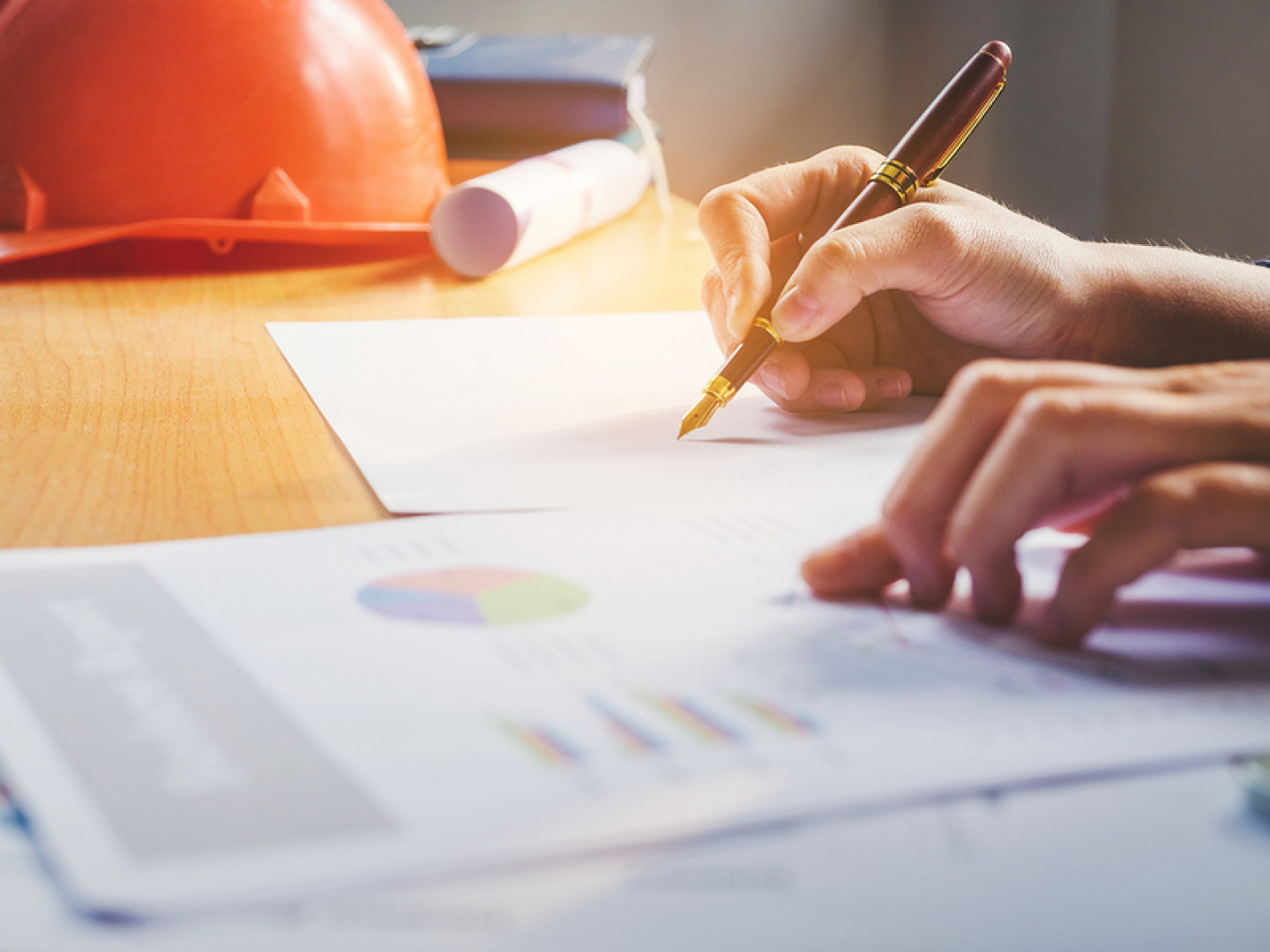 What's the Process for Getting a Home Inspection?
Here's how we'll tell you the facts in Casper, Glenrock & Douglas, WY
At All About Home Inspections, we make it easy to obtain accurate information about the condition of a residential property in the state of Wyoming. Here's the simple, step-by-step process:

You call us any time at (307) 776-9290.
We'll ask you some questions about the age, size and price of the home.
We'll ask about your goals for the inspection.
We'll provide you with a free quote. Our price will be based on the home's size and age.
If you want to proceed, we'll schedule the inspection. In the event of an emergency, we can complete our inspection on a weekend.
The inspection will take between three and five hours to complete.
Afterward, we'll write up a detailed report.
We'll email you the completed report in as little as 24 hours. We'll include plenty of photos.